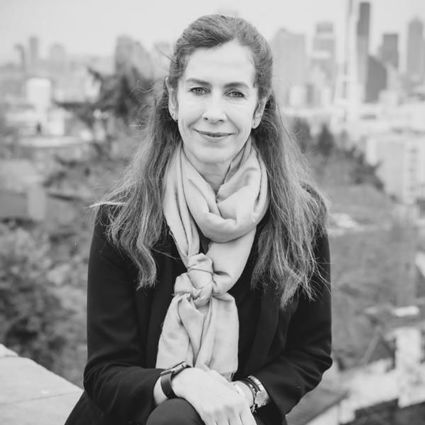 Anne-Marie Canis
Realtor®, Broker
A little about me
and why I love real estate
I am passionate about finding you "the right house," negotiating and closing your purchase or sale successfully. My biggest motivation is to safeguard your interest, give you the best customer experience, and be your trusted advisor so that your story finds the best happy conclusion! Throughout this journey, I provide you the real estate process, perspective and all the relevant data with minimal disruptions so that you remain focus on your professional and personal life.
For a sample of some of my recent transactions, follow this link.
I moved from France where I graduated from Architectural and Construction school, to Seattle where I spent most of my career in young children education. With encouragement from friends and family, I joined Boardwalk Seattle real estate as a realtor. It is where I have gained expertise and developed great relationship with my clients using my Teaching skills and Construction experience. I also volunteer at Seattle Urban Squash (www.seattlesquash.org), a nonprofit public charity. It provides squash training, tutoring and community service experience to underprivileged children throughout their school years with a goal of 100% graduation from high school. I am so thrilled and thankful that I can help my community and the neighborhood children.
I know there are always opportunities, even small ones that can make any experience better; I like to find those opportunities and ensure that your experience working with me is the best possible experience.